VITAMIN CONCENTRATE RADIANCE SERUM

ANTIOXIDANT,
REVITALIZING & BRIGHTENING

10% Vitamin C (Ascorbic Acid) & WhiteTen™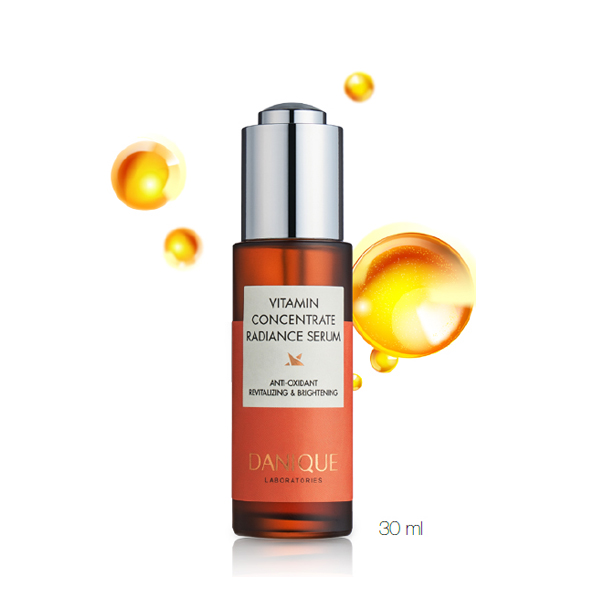 Key Ingredients & Properties :

Infused with 10% of powerful anti-oxidant agent Vitamin C helps make skin radiance and illuminated.

• Ascorbic Acid (10%) - Blocks damage caused by free radicals to prevent aging.
• WhiteTen™ - 10 Whitening Cosmetic Functional Complexes
• Niacinamide - Anti-pigmentation, Brightening.
• Super Centella™ - Anti-irritation, Anti-inflammation, and wound healing.
• HerbEx Hyaluron - Improves moisturization, maintains skin resilience.
• BioDTox™ - Skin detoxification, Inhibits free radicals.
• Adenosine - Enhances collagen synthesis and improves skin elasticity.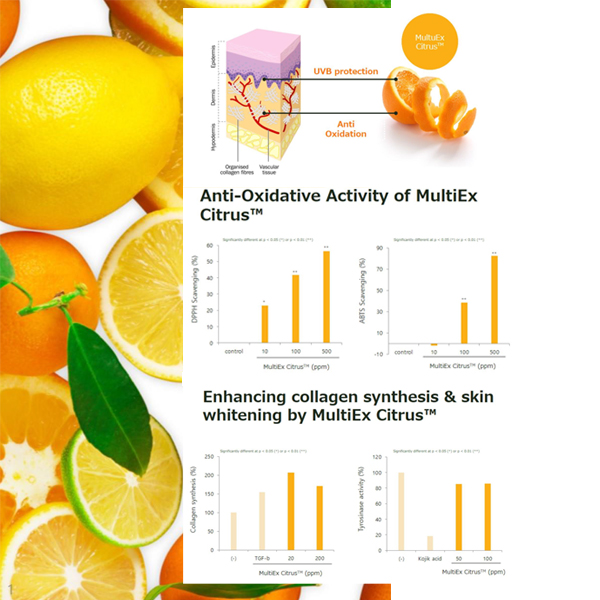 Direction :
Apply in the every evening after thoroughly cleansing your face.
During the day, finish with moisturizer SPF30 or greater.


TIP :

* Available with MTS treatment.
* Mix 2-3 drops of vitamin serum with a moisturizer.